Staff shortages, imbalanced demand, changing buying patterns in retail and e-commerce, rise in home deliveries – how do you react to sudden disruption?
The coronavirus pandemic is changing the way consumers shop, bringing opportunities to some businesses and putting others on the edge of survival. To understand and tackle the current challenges of business leaders in retail, e-commerce and delivery services Urbantz organised an interactive webinar with three industry leaders. Marek Rozycki, Managing Parter Last Mile Experts, Ian Kerr, Founder of the Postal Hub Podcast and Michael Darchambeau, Chief Strategy Officer at Urbantz. You can access the recording of the webinar below.
Marek, Ian and Michael answered several questions from the participants, asking about tips, strategies and insights on how delivery businesses can adapt. Here are the 3 most common questions answered by our experts:
Question 1: Each business development has a certain tipping point before being made possible; either/or a penetration level for market acceptance or a market scale before the investment has an acceptable ROI. What technology innovations in which markets have, due to COVID, reached this tipping point?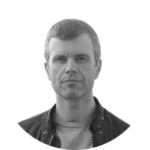 Ian Kerr, Founder of the Postal Hub Podcast
If you're not yet selling online, invest in a platform or search for a marketplace. In Germany, DHL Parcel launched an initiative for retailers who were forced to close their doors due to the coronavirus pandemic. DHL is helping shop owners learn how to ship their products to customers and make them available online. We see hundreds of such projects launching every month and they will not go away after the pandemic. Carriers are being swamped with higher volumes and customer expectations. Dynamic systems exist today to help retailers and carriers manage delivery operations – and keep customers happy. Retailers and carriers that get customer service right during the pandemic will set themselves up to be the long-term winners in e-commerce.
Question 2: A question about the last mile cost for the retailers. It's a huge topic. knowing that Amazon is assuming billions of the cost, but what about the others? In addition, with very low margins for the transport providers the cost will not decrease. If we talk about sustainability the investments for the future will also be a topic with eVehicles and Hydrogen, and will impact the cost. How to balance cost and the profitability at the same time?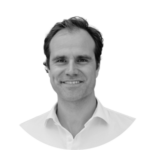 Michael Darchambeau, Chief Strategy Officer, Urbantz
With experience in eco-delivery service I still would not rush with the switch to electric or hydrogen vehicles. Even the largest carriers cannot afford to switch their fleet to such alternatives today due to their eventual high cost, maintenance difficulties and still underdeveloped network of charging stations. So there's a question whether the ROI can benefit your margins. At the same time, the trend for green deliveries is rising and we expect it to grow in the Post-COVID world where consumers will care more about healthy and environmentally friendly services. On top, cities will implement more and more regulations, which, however, should be promoted with the subsidies to incentive green companies. In my opinion, today, the optimal strategy is to go for delivery optimisation systems. As an example, one of Urbantz's case studies showed 30% increase in vehicle occupancy for one of the retailers. It means that an average vehicle can be used up to 30% more, which leads to maximising your margins through the utilisation of "hidden" resources. On top of that, such a system is also able to manage the whole set of operations of your delivery process, so you can detect opportunities for cost saving or safely experiment with the new delivery options, such as bikes or eVehicles, automatically comparing their efficiency with the current fleet.
Question 3: Do you think that in the current situation e-commerce is the only solution for retailers?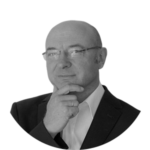 Marek Rozycki, Managing Partner Last Mile Experts
Just recently quarantine measures were extended till mid of may in a number of European countries. We should be ready for the fact that they will be maintained even through the summer. But even if quarantine will be cancelled tomorrow, evidence from China (the first country to be hit by COVID) suggests that brick & mortar retail players won't see a quick return of the pre-quarantine demand, if at all. In this situation, you may ask yourself, how long you traditional retail survive without sales… or, what are the other channels, apart from online, do you have? So what can legacy retailers do? Frankly, right now, there aren't any real alternatives to going online, for traditional (bricks & mortar) retailers. There are, however, several options of how to go about this. Depending upon the size of the business there will be 2 key directions: in house e-commerce/digital strategy (large players) or partnership with large e-commerce players such as Amazon or eBay, and/or public/private partnerships which can include carriers or posts (where some kind of e-commerce platform support is also offered). A great example was eBay's project launched in Moenchengladbach some time ago.
Watch the webinar recording here: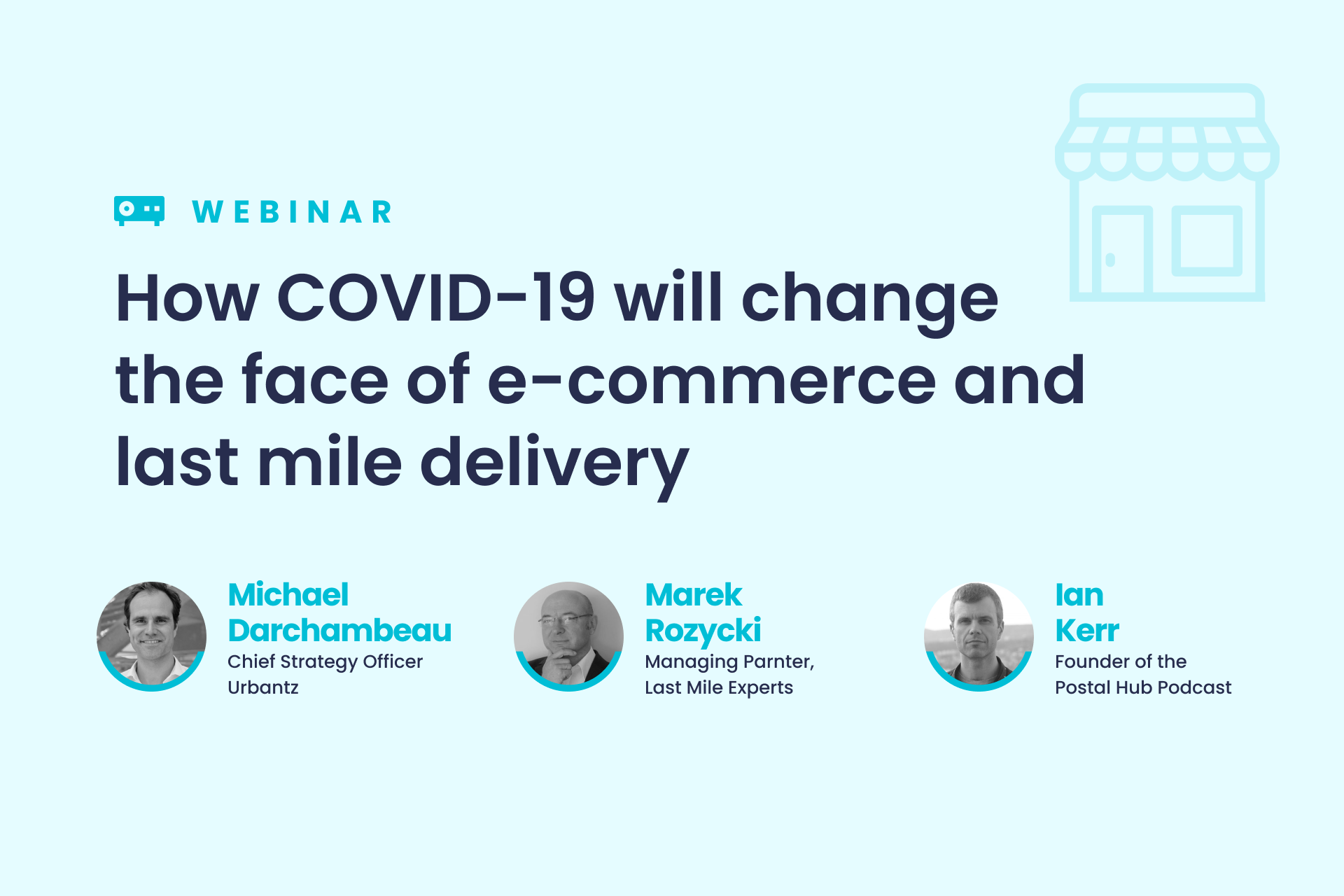 Do you want to talk about your business continuity plans around coronavirus? Get in Touch Today