As an executive responsible for overseeing retail logistics, e-commerce and last mile operations, you'll have to steer your company through the effects of Covid-19, the rise and diversification of online shopping, changing consumer behaviour, and a global economic recession. A daunting task. But you and your last mile delivery operations can get your company through this.
In this blog, you'll find out:
Why deliveries became the crucial touchpoint with customers

How bigger and diverse baskets put your last mile delivery operations under pressure

What retailers need to do to beat Amazon
1. Deliveries became the crucial touchpoint with customers
During the first wave of Covid-19, we saw a 73,8% increase in home deliveries in metropolitan France. A study by McKinsey confirmed the spike and projected a 17% rise in e-commerce revenues. The second wave shows that this surge won't be slowing down any time soon.
On top of that, consumers' online shopping baskets became bigger and more diverse. Consumers turn to online stores to purchase a wide array of essential and non-essential goods, ranging from apparel to over the counter medicine. Every product category has seen an increase of up to 30%. Great for sales, but challenging for the delivery operations.
The growth and diversification of e-commerce will increase the pressure on any delivery operation. The consumers' expectations amplify that pressure. Consumers expect delivery to be free and fast, and they want to be "kept in the loop". Four in five consumers want to receive information regarding the progress of their delivery.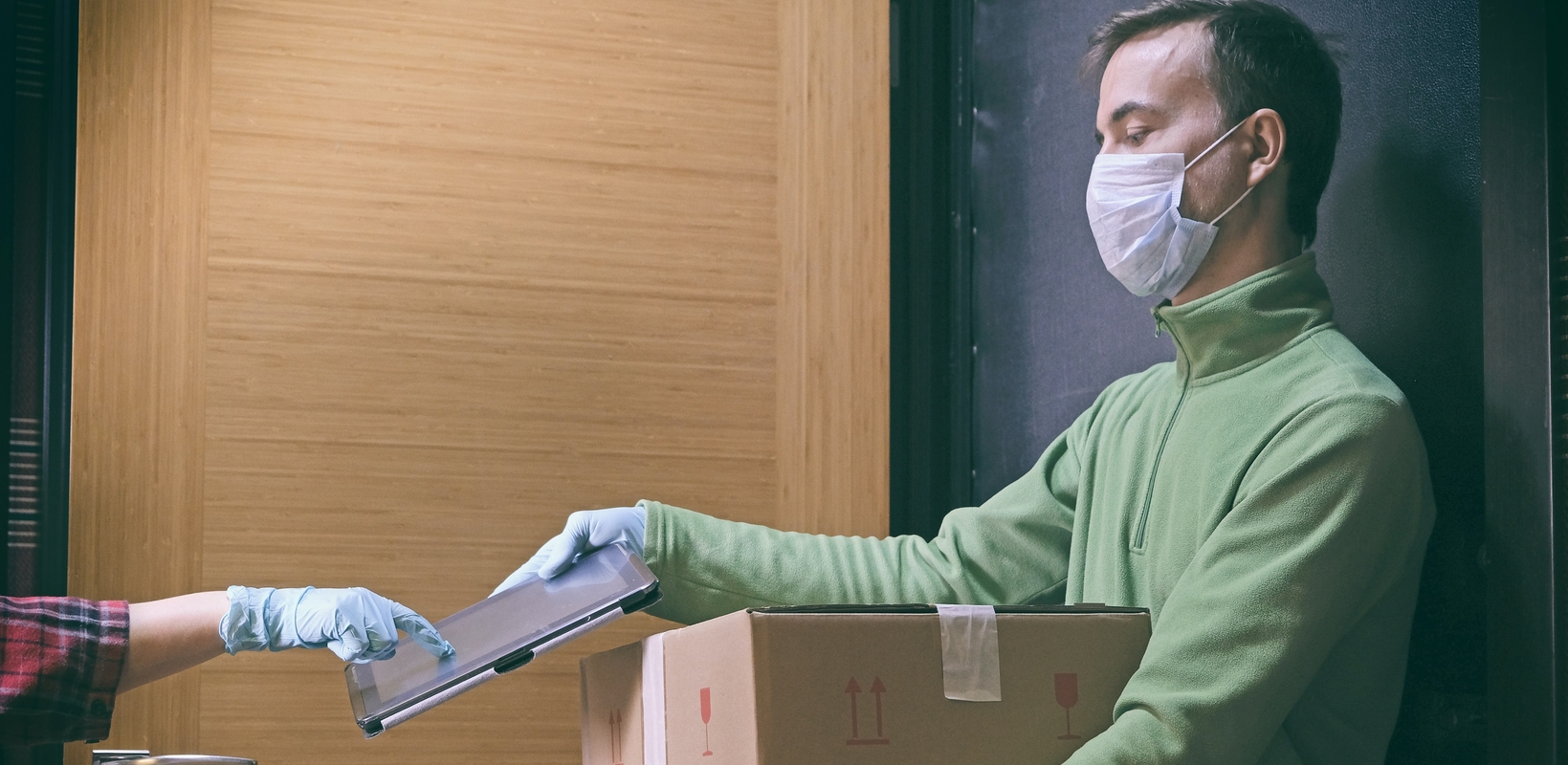 In addition to this, online consumers have a higher intent to share their reviews. If retailers fail to meet any of the consumer's delivery expectations, consumers won't hesitate to share their grievances online. It's safe to say that delivery has become a crucial touchpoint for a retailer's brand and image. It is often the only touch point with "a person" throughout the purchase process. The delivery person is the only person the customer will see.
Bazaarvoice reports that "whether shoppers are finally receiving packages delayed in the mail due to COVID-19 or they've come to pay it forward as a consumer and leave a review for others, review count is up 76% year-over-year compared to 38% YOY in May. Question submission, however, dropped from 62% YOY growth in May to 37% YOY growth in June."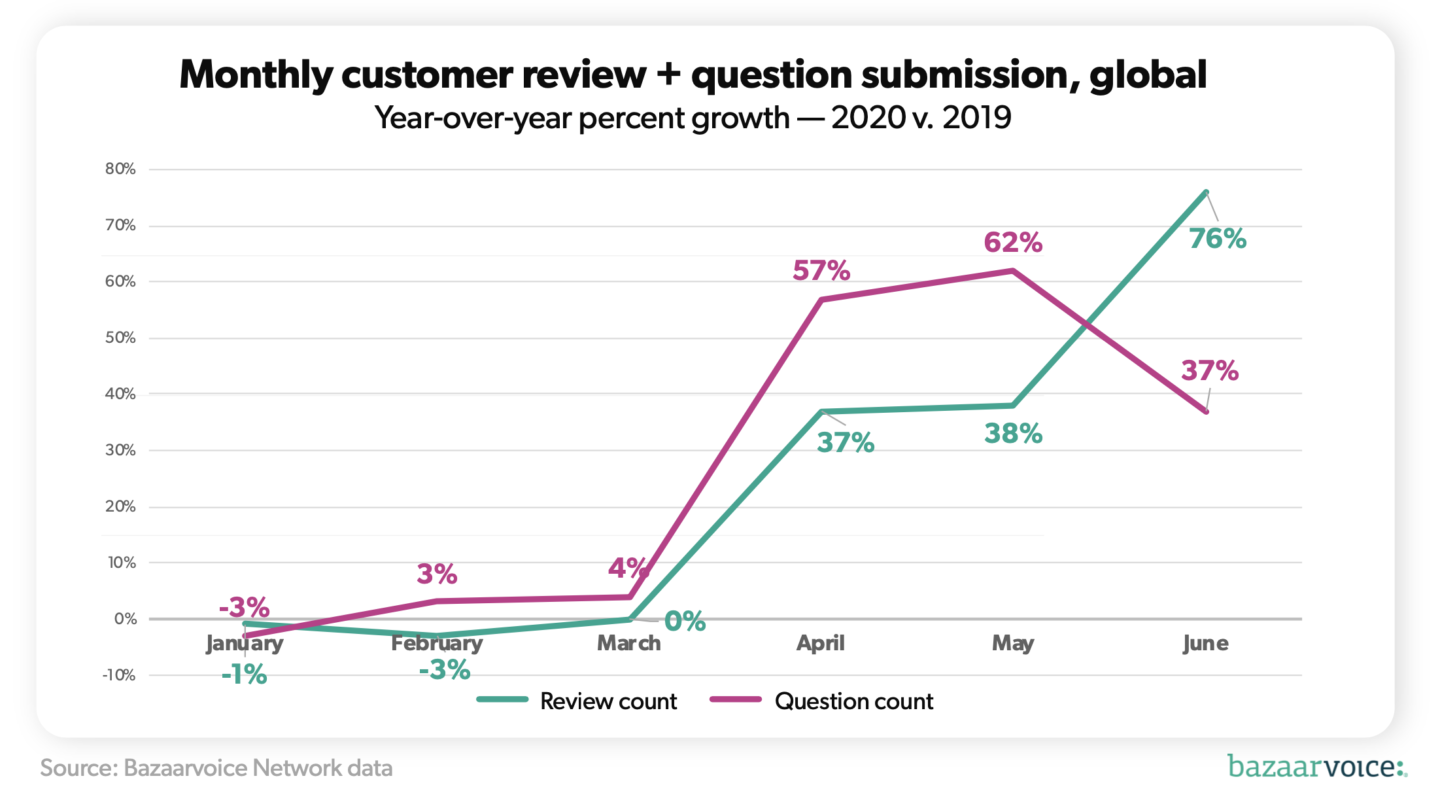 The question is: how will retailers organise and optimise their delivery operations to cope with these challenges, compete against the likes of Amazon, and seize the opportunities that they present?
Conclusion: Since shopping happens online, retailers will have fewer opportunities to interact with customers. And interaction is critical for a positive customer experience. As one of the few remaining touchpoints, delivery becomes more important than ever. Retailers must realise that convenient and predictable delivery is paramount for customer experience and customer loyalty.
Our recommendation
To improve customer experience and build loyalty, you first need to evaluate your current last mile delivery performance: