Legacy Systems Betray the Advantages of Third Party Logistics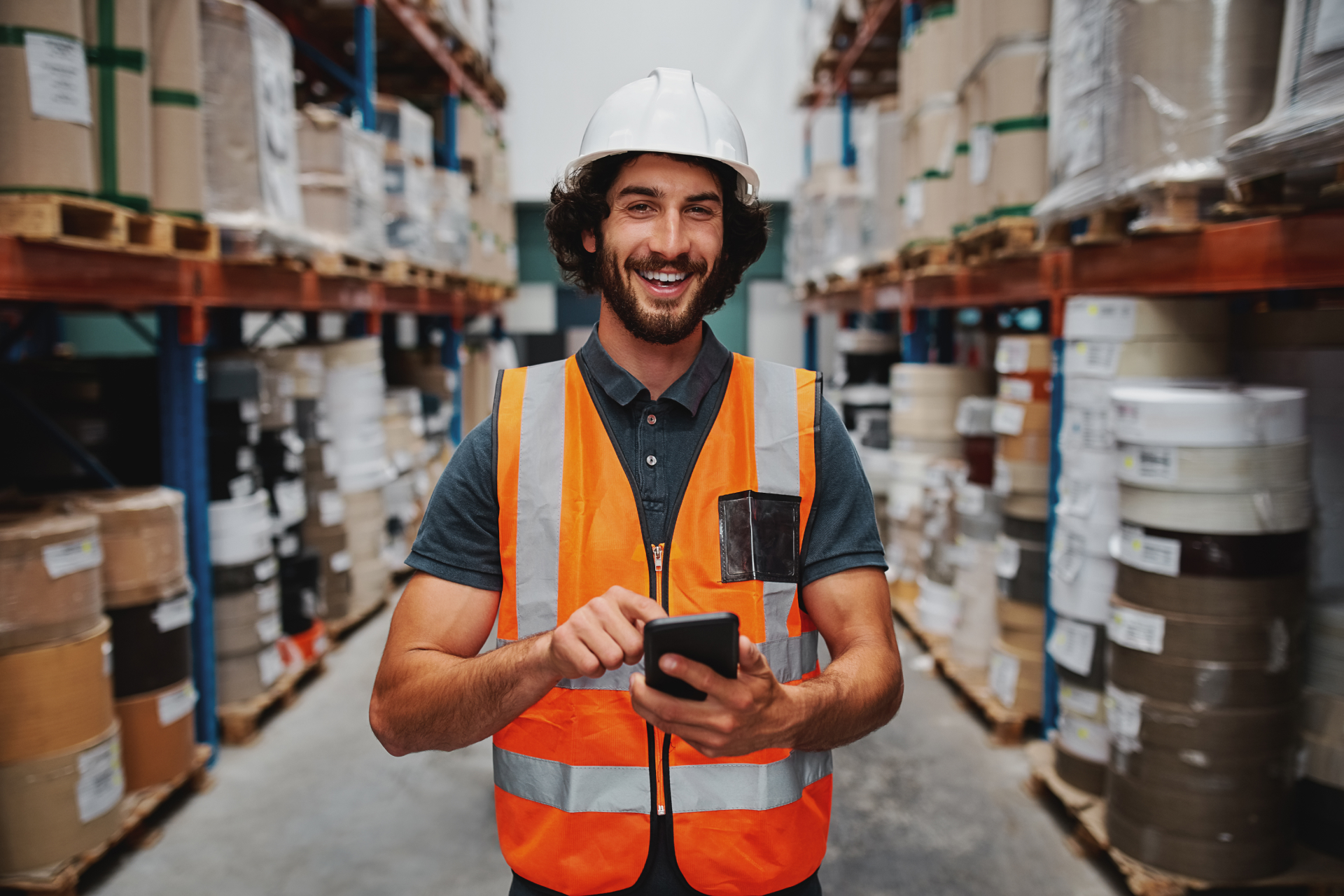 In the first of our examples, being able to ensure that the delivery was loaded onto a smaller van or bike that could park on the right side of the road in a tighter spot would have solved the challenge.
For the second, a two-wheeled vehicle that could cut through the park would make those deliveries in half the time and with less fuel consumption or carbon emissions.
But how can you optimise your deliveries with that degree of accuracy? For a modern delivery network, there are hundreds of variables to consider across each package, driver, vehicle, fleet and carrier.
Spreadsheets and legacy systems such as premise-based software inherently lack flexibility and scalability by design: they are holding organisations back in their efforts to rapidly grow.
Consumers now have very high expectations for their delivery experience. At the same time, these customers won't differentiate between a retail brand and its delivery partners. In terms of customer experience, the last mile has become a crucial customer touchpoint for brands. A buttery smooth customer experience through optimized delivery partnerships and planning is something legacy systems simply cannot provide.