Last mile software – unlocking higher drop density
Route optimisation is key to higher drop density.
The reason that last mile delivery can be so cost-inefficient is because finding efficient routes between a large number of stops in unpredictable urban environments is incredibly difficult.
Without effective optimisation, drivers end traveling longer distances than they need to, and end up wasting time sitting in traffic instead of actually delivering.
Today, algorithms can do all that heavy lifting. But algorithms are only as good as the data you feed them. So data becomes more important than ever.
According to Accenture, when data is used for intelligent route optimisation and applied with local fulfilment, delivery vehicles drive 140 million kilometres less.
Good data means you can find the right balance between delivery assets and drivers, reducing costs and improving operational efficiencies. It also means you can make better forecasts about anticipated volumes and route issues. And it means you can ensure a good end customer experience without creating excess capacity.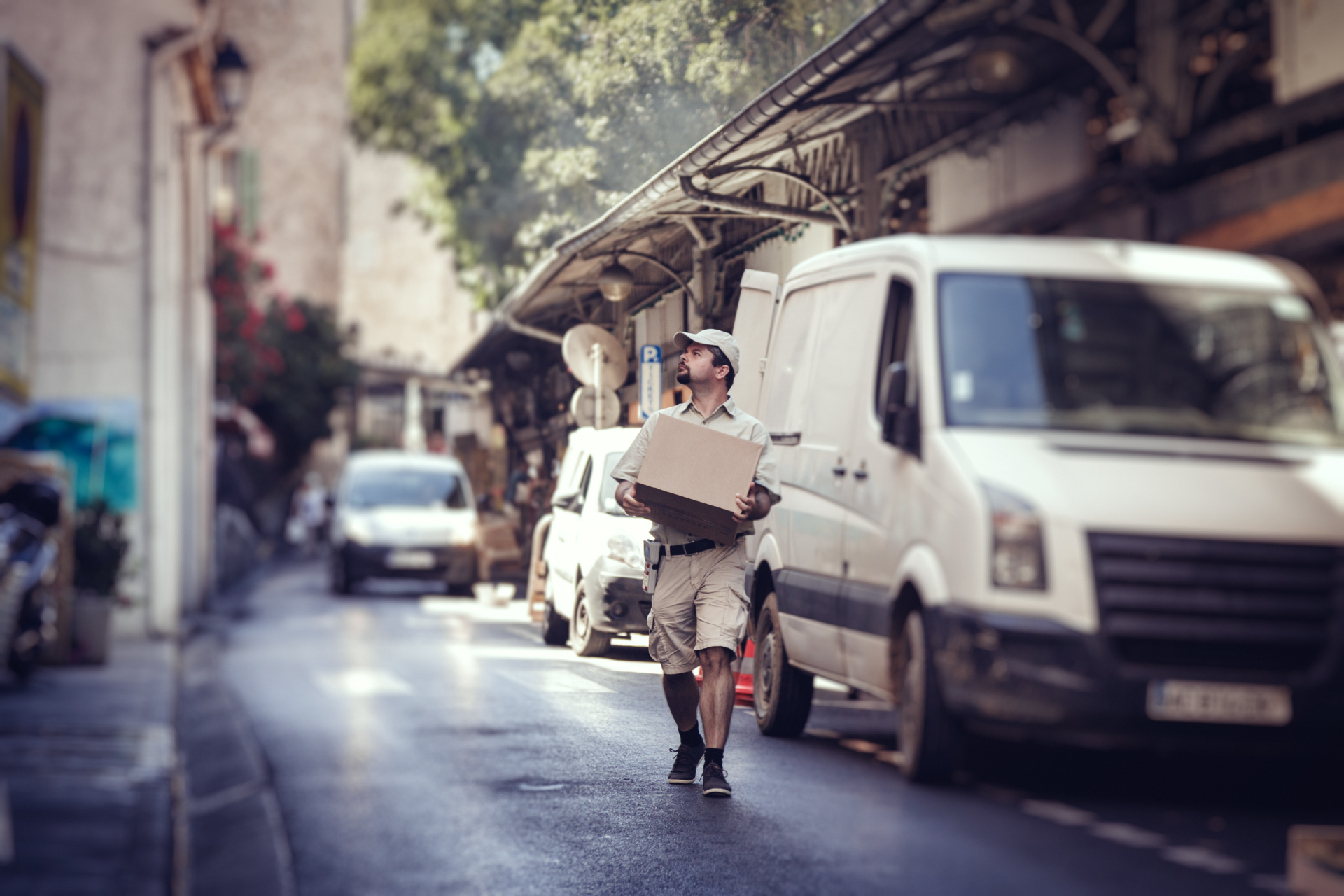 Scaling your drop density with last mile software
Optimising drop density is all well and good if you're a small operation focused on specific locales. But what happens when your deliveries start to mushroom and business booms even more?
Luckily, last mile optimisation software is perfect for scaling businesses – in fact, it's built with them in mind!
There are two main reasons for this. Firstly, automation. Last mile software is built on the premise of automation – the algorithms that sit within last mile software programmes can start out learning on small data sets, and then expand very quickly to much larger data sets when required. This is a key step for scaling delivery operations and creating an agile business model.
It's therefore important to select your last mile software based on the tasks it can automate and that you predict will increase in volume as your business grows.
Some of these we've covered above, but here's a handy features checklist listing all of them out together:
Real-time tracking
Self-service customer tracking
Automated route planning
Dispatching
Customer updates and communications
Delivery team metrics
Data analysis
Graphical insights
Time management
Fleet performance
Fleet communications
Unified dashboard
By automating a lot of these tasks and processes, businesses can quickly see a decrease in the time and costs required. Over time, however, they are also crucial for scaling operations so that business growth and expansion isn't held back.
In addition to this, most last mile software solutions are cloud-based, meaning you don't have to worry about scaling your on-site tech infrastructure to cope with increased demand. On-site solutions require on-site servers, which means that increasing your bandwidth for routing or other functionality requires you to add more physical servers.
In contrast, however, a cloud-based solution enables you to increase data usage as needed. It's a much more cost-effective choice, as you're not paying for unused computing power but equally you can easily ramp up your usage during seasonal spikes. Finally, as the rest of your IT infrastructure scales, a cloud-based solution allows for much easier integrations, minimising those dreaded data silos and making sure you're getting the most out of your data.
See these features in action with a free on-demand demo of Urbantz